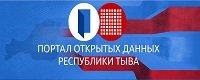 ---

Gendos is Going Abroad

21 August 2001

| 2941 view | 0 comments

Tuvan musician Gennadi Chamzyryn is getting ready for a new tour abroad. From 31, August he will be performing in Norway making one group with Scottish musician K. Hyder and britisher Hakitson. On his way back from abroad Chamzyryn will stay in Moscow performing in night clubs (7-11 September). For more information about Chamzyryn look up in
Notice
New comments for news item are allowed for 365 days after publication.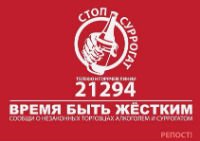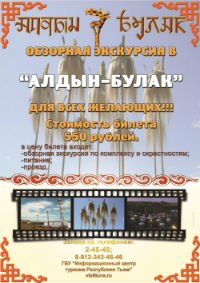 Event announces

1) 15.08.2022: DAY OF TUVA REPUBLIC (Tuva)

2) 16.08.2022 - 18.08.2022: IV International Khoomei Festival, devoted to the 60th anniversary of People's Khoomeizhi Kongar-ool Ondar (Kyzyl, Tuva)

3) 01.09.2022: Day of memory and honour of Tuvan volunteers who fighted against fascism (Tuva)

4) 01.11.2022: Day of Tuvan language (Tuva)