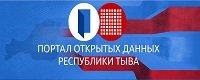 ---

Ayas Mongush Suprisingly Came Second in Sumo Championship

6 October 2002

| 1941 view | 0 comments

The 8th European Championship in Sumo wrestling finished today in Moscow. One hundred ten sportsmen from nineteen countries participated. In two of three purely Russian finals, Russians wrestled with Tuvan sportsmen. The two became silver medal winners. Kan-Demir Kuular (under 85kg) came in second to 30 year old Igor Kurennoi, world champion in sambo. Ayas Mongush (under 115kg) was defeated by a young and promising wrestler from Osetia, David Tsalagov. Our countrymen still have the chance to be included in the World Championship in Sumo, which takes place in Wroclaw, Poland on November 30-December 1.
Notice
New comments for news item are allowed for 365 days after publication.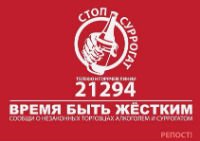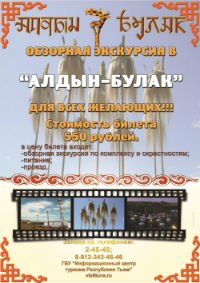 Event announces

1) 04.07.2019 - 07.07.2019: XXth Ustuu-Huree festival of live music and belief (Chadan city, Dzun-Khemchik district, Tuva, Russia)

2) 15.08.2019: Tuvan Republic Day (Tuva)

3) 16.08.2019 - 18.08.2019: 3d International Festival 'Khoomei in the center of Asia' (Kyzyl, Tuva, Russia)

4) 01.09.2019: Day of historic Memory and Dignity of Tuvan volumteers who perished in the 2nd World war (Tuva, Russia)

5) 07.09.2019: The Day of Kyzyl city (Kyzyl, Tuva, Russia)