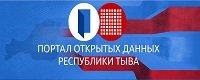 ---

29 June 2006

| Views: 1847 | Comments: 0

The Siberian office of the Russian emergencies ministry Tuesday said the outbreak of the H5N1 strain of bird flu in the constituent Tuva Republic was intensifying.

The emergencies ministry first reported June 16 that 169 dead wild birds had been collected from the Ubsu-Nur Lake in the Ovyur district (Tuva), and the presence of H5N1 in their blood samples had been confirmed by the Kemerovo veterinary laboratory.
---

26 June 2006

| Views: 2024 | Comments: 0

A leading ornithologist in Siberia cast doubt Monday over a possible bird flu pandemic in the region after hundreds of wild fowl carcasses were destroyed.

A total of 1,622 bodies of wild geese, as well as more than 50 dead fish, found on the shores of Lake Ubsu-Nur in the Republic of Tuva on the Russian-Mongolian border had been incinerated by Monday.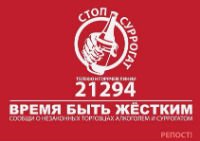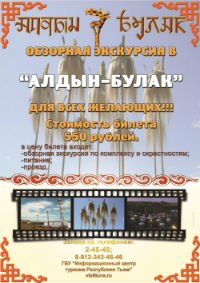 Event announces

1) 21.06.2019 - 22.06.2019: Republican Festival of Tuvan traditional applied art 'Silver art' (Kyzyl-Dag village, Bai-Taiga district, Tuva, Russia)

2) 28.06.2019 - 30.06.2019: Festival of Traditional Russian arts 'Verkhovie' (Upper Yenissei), including that of old believers (Sizim village, Kaa-Khem district, Tuva, Russia)

3) 04.07.2019 - 07.07.2019: XXth Ustuu-Huree festival of live music and belief (Chadan city, Dzun-Khemchik district, Tuva, Russia)

4) 13.07.2019 - 14.07.2019: Tuvan Cattle-breeders Festival 'Naadym': horse-races, yurt-city, wrestling, archery, cattle-exhibition, concerts, (Tuva, Russia)

5) 15.08.2019: Tuvan Republic Day (Tuva)

6) 16.08.2019 - 18.08.2019: 3d International Festival 'Khoomei in the center of Asia' (Kyzyl, Tuva, Russia)

7) 01.09.2019: Day of historic Memory and Dignity of Tuvan volunteers who perished in the 2nd World war (Tuva, Russia)

8) 07.09.2019: The Day of Kyzyl city (Kyzyl, Tuva, Russia)