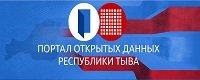 10 Tuvan Children Invited to Kremlin New Year Matinee

22 December 2006

| 2187 views | 0 comments

Ten Tuvan children are on the way to Moscow. The good ten were chosen to represent Tuva among the quests of the most prestigous New Year performance in the Kremlin where children from all over Russia will be present. 'Tuvan quota' of 10 is insufficient, the Tuvan Ministry for Social Defense spokesperson confessed to Tuva-Online: "Every year we try to persuade federal authorities that almost half of the Tuva's population is children - 130,000 out of 300,000 residents - but they would not change the limit defined on the basis of the overall population number". Transport expenses are covered by the regional authorities which have none extra. That is why the lucky ones go to the Russian capital by train. Only two of them fly to Moscow. Almost 50,000 rubles ($1800) needed for the 2 airplane tickets were collected by Tuvan militiamen. The two are children of the militiamen killed in service.
Notice
New comments for news item are allowed for 365 days after publication.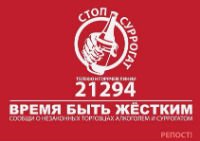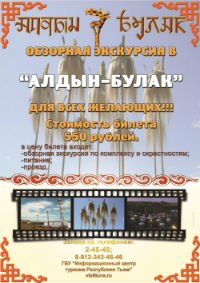 Event announces

1) 04.07.2019 - 07.07.2019: XXth Ustuu-Huree festival of live music and belief (Chadan city, Dzun-Khemchik district, Tuva, Russia)

2) 15.08.2019: Tuvan Republic Day (Tuva)

3) 16.08.2019 - 18.08.2019: 3d International Festival 'Khoomei in the center of Asia' (Kyzyl, Tuva, Russia)

4) 01.09.2019: Day of historic Memory and Dignity of Tuvan volumteers who perished in the 2nd World war (Tuva, Russia)

5) 07.09.2019: The Day of Kyzyl city (Kyzyl, Tuva, Russia)