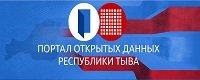 ---

Tuva celebrates its Day of the Republic

38 official delegations representing subjects of the Russian Federation, federal ministries and 4 frontier aimaks (regions) of Mongolia have come to Kyzyl, capital of the republic in order to congratulate the people of Tuva on its 80th anniversary. Federal minister Sergei Shoigu (born in Tuva) has congratulated his countrymen on the occasion on behalf of the President Putin.
Notice
New comments for news item are allowed for 365 days after publication.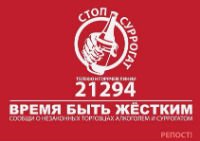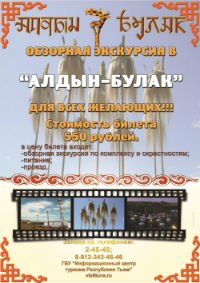 Event announces

1) 08.03.2020: Women's Day (Russia)

2) 01.05.2020: Festival of Labour. Pervoye Maya (Russia)

3) 06.05.2020: Day of Tuvan Constitution (Tuva)

4) 09.05.2020: VICTORY DAY, 75th anniversary of Russian Army victory over fascism (Russia)

5) 11.05.2020: 102th anniversary of Richard Feynman, outstanding physicist, Nobel Prize winner (California-Tuva)

6) 19.05.2020: Museum workers' Day (Russia)