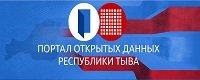 ---

Whom will the Leading Political Party in Russia will Support in the Coming Elections?

Sergei Shoigu declared to the journalists that the "Yedinstvo" party will support Sergei Mongush, minister of internal affairs, in the running for the position of the State Duma deputy in th October elections.
Notice
New comments for news item are allowed for 365 days after publication.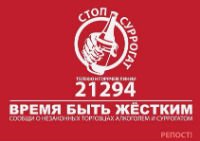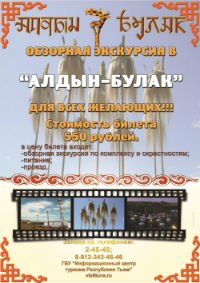 Event announces

1) 12.06.2022: DAY OF RUSSIAN FEDERATION (Russia)

2) 15.08.2022: DAY OF TUVA REPUBLIC (Tuva)

3) 16.08.2022 - 18.08.2022: IV International Khoomei Festival, devoted to the 60th anniversary of People's Khoomeizhi Kongar-ool Ondar (Kyzyl, Tuva)

4) 01.09.2022: Day of memory and honour of Tuvan volunteers who fighted against fascism (Tuva)

5) 01.11.2022: Day of Tuvan language (Tuva)