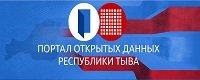 ---

Chylgychy Ondar is a New Tuvan Deputy in Gosduma

15 October 2001

| 3110 views | 0 comments

Chylgychy Ondar, the vice prime-minister of the republic, has become a new deputy for Tuva in the Federal Parliament. He took the lead in the State Duma elections, held in Tuva on October, 14 winning all in all 38 per cents votes out of those who came to the poll on the election day.His runner-up Sergei Mongush, minister of internal affairs, gathered 36 per cents votes, the other 3 candidates for the deputy fell far behind: Victor Norby, Moscow banker, came with 13,8 %; Alexandr Kashin, mayor of Kyzyl - 4,1%; Vladimir Tavberidze, leader of the Tuvan affiliate of the All-Russian political party "Apple" - 1,2%.
Notice
New comments for news item are allowed for 365 days after publication.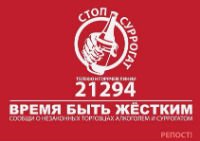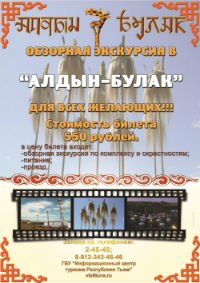 Event announces

1) 21.04.2023: Local governments Day (Russia)

2) 01.05.2023: May Day

3) 06.05.2023: Tuvan Constitution Day

4) 09.05.2023: Victory Day

5) 01.06.2023: Childrens defence Day

6) 06.06.2023: Russian Language Day - Pushkin's Day