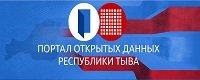 ---

As Europe is Drowning, Tuva is On Fire

27 August 2002

| 1949 views | 0 comments

As Europe is drowning, Tuva is on fire. To date there have been over forty forest fires that have covered over 3,353 hectars (8,285 acres) of Tuva. Luckily the last two days of heavy rain has extinguished most of the fires. One hundred twenty-two 'fire-jumpers' invited to Tuva from neighboring regions are standing by to fight more fires, should the coming hot weather re-ignite them.
Notice
New comments for news item are allowed for 365 days after publication.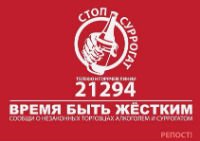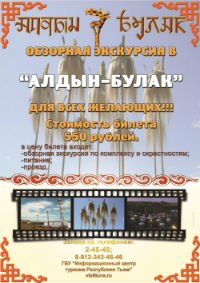 Event announces

1) 04.07.2019 - 07.07.2019: XXth Ustuu-Huree festival of live music and belief (Chadan city, Dzun-Khemchik district, Tuva, Russia)

2) 15.08.2019: Tuvan Republic Day (Tuva)

3) 16.08.2019 - 18.08.2019: 3d International Festival 'Khoomei in the center of Asia' (Kyzyl, Tuva, Russia)

4) 01.09.2019: Day of historic Memory and Dignity of Tuvan volumteers who perished in the 2nd World war (Tuva, Russia)

5) 07.09.2019: The Day of Kyzyl city (Kyzyl, Tuva, Russia)