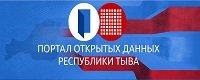 ---

Naday Rusheva's Drawings are on Exhibit

Today is the Moscow Day celebration. Fairs and concerts are being held all over the capital. An art exhibition entitled "Creative Works By Alexandr Pushkin and Mikhail Bulgakov in Drawings by Nadya Rusheva" opened today at Pushkin's gallery flat. The exhibition contains hundreds of drawings by the promising young artist who died at the age of 16. Present at the exhibition were Natalia Daidalovna Azhykmaa-Rusheva, one of the first Tuvan ballet-dancers, mother of the artist, the Moscow public, and Tuvan diaspora.
Notice
New comments for news item are allowed for 365 days after publication.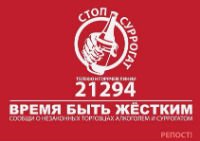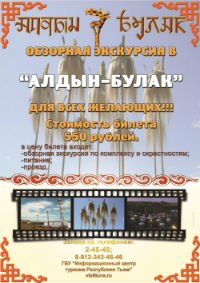 Event announces

1) 20.02.2023: Shagaa, New year according to Lunar Calendar (Tuva)

2) 23.02.2023: Defenders' Day

3) 08.03.2023: Women's Day (Russia)

4) 21.04.2023: Local governments Day (Russia)

5) 01.05.2023: May Day

6) 06.05.2023: Tuvan Constitution Day

7) 09.05.2023: Victory Day

8) 01.06.2023: Childrens defence Day

9) 06.06.2023: Russian Language Day - Pushkin's Day