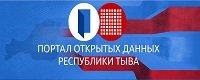 ---

Electric Model of the River System Helps to Predict Floods

An electric model of the river system of the Republic was created in the Tuvan Institute of Complex Natural Resources Development of the Siberian Branch of the Russian Academy of Sciences. The work was done by Tuvan scientists within the framework of the republican program Power Resources of the Republic of Tuva. The newly created system makes it possible to predict the development of various hydrological processes in various climatic situations. Some of the data processed has predicted an unfavorable forecast of changes in the Yenisei River up to the year 2020. If the current decrease of water in the Yenisei continues, the river will cease to be navigable by 2020. Scientists are assuming that the reason for this process is climatic global warming. As a result of this warming, underground structures of the rivers are being destroyed by changes in the characteristics of deposits, which leads to the shallowing of the rivers. This same situation is also characteristic of another Siberian river, the Lena.
Notice
New comments for news item are allowed for 365 days after publication.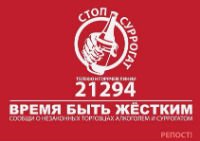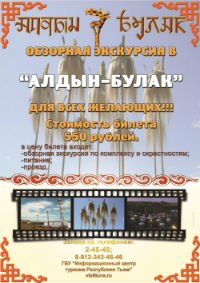 Event announces

1) ENDS TOMORROW: IV International Khoomei Festival, devoted to the 60th anniversary of People's Khoomeizhi Kongar-ool Ondar (Kyzyl, Tuva)

2) 01.09.2022: Day of memory and honour of Tuvan volunteers who fighted against fascism (Tuva)

3) 01.11.2022: Day of Tuvan language (Tuva)