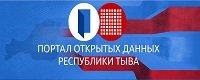 ---

Heating System Outage in Tuvan Capital Partially Repaired

19 December 2005

| 2035 views | 0 comments

Heating service has resumed in Kyzyl, the capital of the Russian republic of Tuva, after partial repairs to the city's heating system following an accident on Sunday that left 110,000 homes without heat, the Russian Emergency Situations Ministry said. The current temperature in Kyzyl is minus 37 degrees Celsius, the ministry said. "The pipes that burst have been welded together again, and two of the three pumps that were stopped have been launched again. The third pump will be launched by Monday morning, All the hot water mains throughout the city are now being checked," a ministry spokesman told Interfax.
Notice
New comments for news item are allowed for 365 days after publication.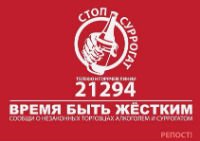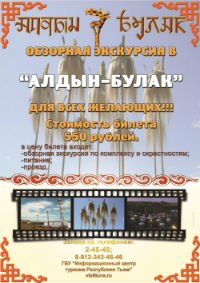 Event announces

1) TOMORROW: new! Khoomei online master-class by Merited artist of Tuva Eduard Damdyn. Starts at 12.00 (Moscow time) at noon (Instagram/tuvancenter)

2) 01.05.2020: Festival of Labour. Pervoye Maya (Russia)

3) 06.05.2020: Day of Tuvan Constitution (Tuva)

4) 09.05.2020: VICTORY DAY, 75th anniversary of Russian Army victory over fascism (Russia)

5) 11.05.2020: 102th anniversary of Richard Feynman, outstanding physicist, Nobel Prize winner (California-Tuva)

6) 19.05.2020: Museum workers' Day (Russia)