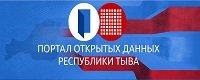 ---

Centralized Heating Supplies Interrupted in Kyzyl

Kyzyl with the population of 110,000 does not have centralized heating supplies because of an accident at the local heating plant, a source in the Russian Emergency Situations Ministry press service told Itar-Tass on Sunday.

A cable that supplies electricity to pumps had a short circuit, "and a pipe that supplies water to three boilers had a hydraulic shock and a rupture," the source said.
Notice
New comments for news item are allowed for 365 days after publication.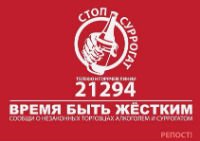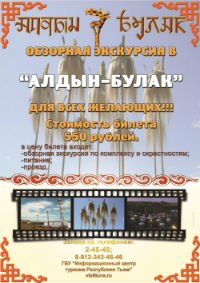 Event announces

1) TOMORROW: new! Khoomei online master-class by Merited artist of Tuva Eduard Damdyn. Starts at 12.00 (Moscow time) at noon (Instagram/tuvancenter)

2) 01.05.2020: Festival of Labour. Pervoye Maya (Russia)

3) 06.05.2020: Day of Tuvan Constitution (Tuva)

4) 09.05.2020: VICTORY DAY, 75th anniversary of Russian Army victory over fascism (Russia)

5) 11.05.2020: 102th anniversary of Richard Feynman, outstanding physicist, Nobel Prize winner (California-Tuva)

6) 19.05.2020: Museum workers' Day (Russia)