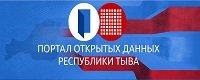 ---

Albert Mongush is Winner at the Russian Sambo Championship

Albert Mongush, 16, has come back from the Russian Championship in sambo wrestling, which has been held in Saratov, with a gold medal. Today he and his coach Vaycheslav Mongush were honoured in the Kyzyl Mayor Office. Dmitri Dongak. Kyzyl mayor, has presented the schoolboy with various gifts.
Notice
New comments for news item are allowed for 365 days after publication.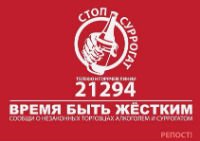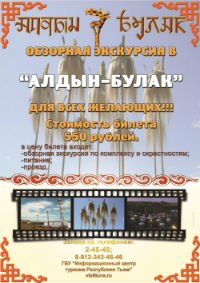 Event announces

1) 21.04.2023: Local governments Day (Russia)

2) 01.05.2023: May Day

3) 06.05.2023: Tuvan Constitution Day

4) 09.05.2023: Victory Day

5) 01.06.2023: Childrens defence Day

6) 06.06.2023: Russian Language Day - Pushkin's Day