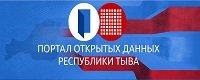 ---

Tuvan Geography - for French Schoolchildren

24 October 2005

| 2440 views | 0 comments

A week, devoted to Tuva, was held in an elementary school in Mordelles (France) within the framework of the geography lessons. It was initiated by Martine Eleouet, teacher of 8-years old children. As she explains to Tuva-Online, throughout these lessons children will get acquainted with such an extraordinary place as Tuva, its geographic position, climatic conditions, its people and culture. Tuva-related topics have also become part of orthography lessons. Martine believes that it is very important for children to understand how their contemporaries live in other countries-especially on the other side of the planet! They are interested in understanding which are the differences and similarities between them in their everyday life. The most common questions about Tuvan schoolchildren put by young Frenchmen are: whether they play the same games, what they eat for breakfast, how long are their holidays, etc. One of the important aspects of this program is developing tolerance among young people towards people of other nationality and different customs.
Notice
New comments for news item are allowed for 365 days after publication.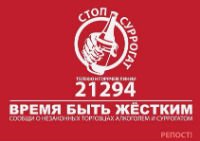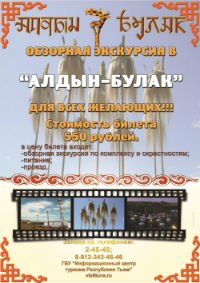 Event announces

1) 15.08.2022: DAY OF TUVA REPUBLIC (Tuva)

2) 16.08.2022 - 18.08.2022: IV International Khoomei Festival, devoted to the 60th anniversary of People's Khoomeizhi Kongar-ool Ondar (Kyzyl, Tuva)

3) 01.09.2022: Day of memory and honour of Tuvan volunteers who fighted against fascism (Tuva)

4) 01.11.2022: Day of Tuvan language (Tuva)