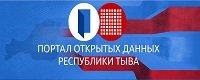 ---

Snow City in Kyzyl Centre

Snow city has been this year constructed back on the Tuvan Volunteers street. After experiments with the main New year tree erected at the park entrance, then on the Arat square, the decision is made to have it back on the old place. Rumours have it that the real reason for the new placement of the Snow City is the following - 12 snow animals standing on the Arat square with their 'backs' to the members of the Government (its building is on the Arat Square as well) arose constant disapprovement from the power-holders. Thus the animals of the 12 year cycle were returned to the Tuvan volunteers street. The Santa Klaus cart carries children around the Snow city. In the centre is the New Year tree, which is from 2003 an artificial one.

| | |
| --- | --- |
| | Sayana Mongush, Dina Oyun |
Notice
New comments for news item are allowed for 365 days after publication.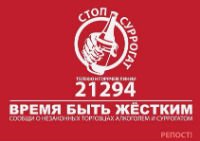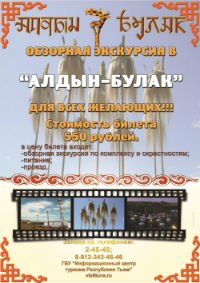 Event announces

1) TOMORROW: new! Khoomei online master-class by Merited artist of Tuva Eduard Damdyn. Starts at 12.00 (Moscow time) at noon (Instagram/tuvancenter)

2) 01.05.2020: Festival of Labour. Pervoye Maya (Russia)

3) 06.05.2020: Day of Tuvan Constitution (Tuva)

4) 09.05.2020: VICTORY DAY, 75th anniversary of Russian Army victory over fascism (Russia)

5) 11.05.2020: 102th anniversary of Richard Feynman, outstanding physicist, Nobel Prize winner (California-Tuva)

6) 19.05.2020: Museum workers' Day (Russia)