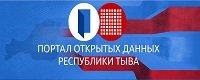 ---

Snow Leopard Killed 65 Sheep

10 Fabruary 2006

| 2121 view | 0 comments

Negative attitude toward snow leopards grows in Tuva where in the end of January a wild cat killed 65 sheep and left 25 wounded. It happened in Mongun-Taiga. The case was reported to the Tuvan government by the owner of the livestock atacked by the predator. Commission inspected the site and confirmed that the livestock according to the character of bites and wounds could have been killed by a wild cat. The shepherd is preoccupied by the loss and asks for the compensation. But the republican budget of Tuva cannot cover the loss. Shepherds in the mountaineous areas of Tuva where the animal was reported to appear are determined to defend their livestock with a gun, ignoring the snow leopard's protected status.
Notice
New comments for news item are allowed for 365 days after publication.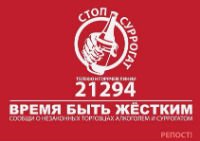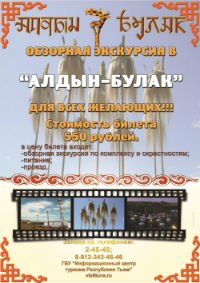 Event announces

1) 04.07.2019 - 07.07.2019: XXth Ustuu-Huree festival of live music and belief (Chadan city, Dzun-Khemchik district, Tuva, Russia)

2) 15.08.2019: Tuvan Republic Day (Tuva)

3) 16.08.2019 - 18.08.2019: 3d International Festival 'Khoomei in the center of Asia' (Kyzyl, Tuva, Russia)

4) 01.09.2019: Day of historic Memory and Dignity of Tuvan volumteers who perished in the 2nd World war (Tuva, Russia)

5) 07.09.2019: The Day of Kyzyl city (Kyzyl, Tuva, Russia)