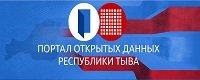 3 September 2006

| Views: 6786 | Comments: 0

Kan-Demir Kuular, famous Tuvan wrestler and Russian sumo champion in 2006 (under 85 kg), has come third in the European Sumo Championship, which has just finished in Riesa, Germany. Another Tuvan, Adar Kuular, was a championship referee.

In the present championship, already Riesa's 4th European Sumo-Wrestling Championship, a total of 110 athletes from 15 European nations have taken part, 69 men and 41 women. The dominating wrestlers were, as usual, from the Russian Federation, whose athletes, especially their women, have garnered most of the medals.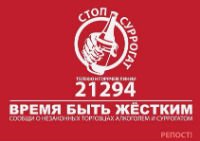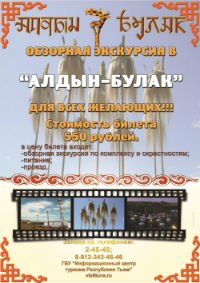 Event announces

1) 04.07.2019 - 07.07.2019: XXth Ustuu-Huree festival of live music and belief (Chadan city, Dzun-Khemchik district, Tuva, Russia)

2) 15.08.2019: Tuvan Republic Day (Tuva)

3) 16.08.2019 - 18.08.2019: 3d International Festival 'Khoomei in the center of Asia' (Kyzyl, Tuva, Russia)

4) 01.09.2019: Day of historic Memory and Dignity of Tuvan volumteers who perished in the 2nd World war (Tuva, Russia)

5) 07.09.2019: The Day of Kyzyl city (Kyzyl, Tuva, Russia)