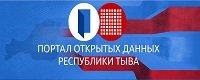 7 November 2006

| Views: 2391 | Comments: 0

A very special workshop in throat-singing will take place in Minneapolis (USA)November 10. Bernard Dubreuil (overtone singer, musician, therapist) and Steve Sklar (leading Western throat-Singer and instructor) will teach techniques for both client-and-self healing using a combination of energy techniques, including the creation and direction of vocal harmonics to direct energy and to modulate Shiatsu and other energetic modalities.

They will also demonstrate the use of the didgeridoo for sound energy

work.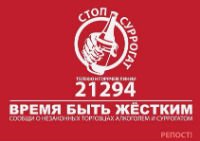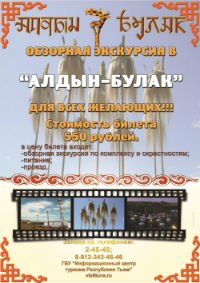 Event announces

1) THESE DAYS: Republican Festival of Tuvan traditional applied art 'Silver art' (Kyzyl-Dag village, Bai-Taiga district, Tuva, Russia)

2) 28.06.2019 - 30.06.2019: Festival of Traditional Russian arts 'Verkhovie' (Upper Yenissei), including that of old believers (Sizim village, Kaa-Khem district, Tuva, Russia)

3) 04.07.2019 - 07.07.2019: XXth Ustuu-Huree festival of live music and belief (Chadan city, Dzun-Khemchik district, Tuva, Russia)

4) 13.07.2019 - 14.07.2019: Tuvan Cattle-breeders Festival 'Naadym': horse-races, yurt-city, wrestling, archery, cattle-exhibition, concerts, (Tuva, Russia)

5) 15.08.2019: Tuvan Republic Day (Tuva)

6) 16.08.2019 - 18.08.2019: 3d International Festival 'Khoomei in the center of Asia' (Kyzyl, Tuva, Russia)

7) 01.09.2019: Day of historic Memory and Dignity of Tuvan volunteers who perished in the 2nd World war (Tuva, Russia)

8) 07.09.2019: The Day of Kyzyl city (Kyzyl, Tuva, Russia)