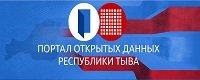 First Foster Family Appeared in Kyzyl

14 December 2006

| 2162 views | 0 comments

The first foster family appears in Kyzyl, the capital of the Republic of Tuva. The Khovalyg family have fostered three children: two boys and a girl from Kyzyl Children's Home, newslab.ru reported.

Mikhail and Marina Khovalyg have been working as teachers for their whole lives. They have already have two grown children.

To foster children the couple sold an apartment and moved to a private house. The foster family will start getting a salary for upbringing children on January, 1.
Notice
New comments for news item are allowed for 365 days after publication.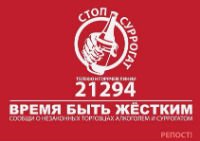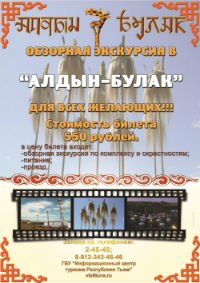 Event announces

1) 04.07.2019 - 07.07.2019: XXth Ustuu-Huree festival of live music and belief (Chadan city, Dzun-Khemchik district, Tuva, Russia)

2) 15.08.2019: Tuvan Republic Day (Tuva)

3) 16.08.2019 - 18.08.2019: 3d International Festival 'Khoomei in the center of Asia' (Kyzyl, Tuva, Russia)

4) 01.09.2019: Day of historic Memory and Dignity of Tuvan volumteers who perished in the 2nd World war (Tuva, Russia)

5) 07.09.2019: The Day of Kyzyl city (Kyzyl, Tuva, Russia)