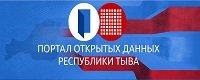 Pregnant Woman Hid from Doctors to Receive a Maternity Certificate

15 January 2007

| 2484 views | 0 comments

A pregnant woman was hiding from doctors in Bay-Taiga Kozhuun (district), the Republic of Tuva, newlab.ru reports. The reason for such a behavior was the woman's wish to give birth to her baby in 2007, when she could have received a maternity stock certificate. The new law introducing a 250,000 ruble ($10000) state donation to the family for their second (third etc) child comes into force January 1, 2007. The woman was found by doctors with the help of local authorities and taken by a helicopter from the air medical service. The baby was born in December 2006. Thus she, like many other mothers who delivered babies in December, has no right to the donation.

Among the lucky ones are more than sixty babies who were born in the republican perinatal center within two first weeks of 2007.
Notice
New comments for news item are allowed for 365 days after publication.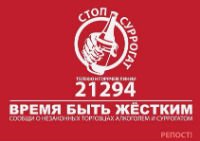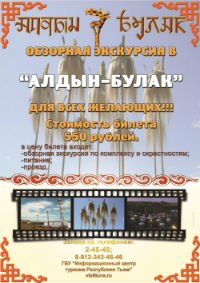 Event announces

1) TOMORROW: new! Khoomei online master-class by Merited artist of Tuva Eduard Damdyn. Starts at 12.00 (Moscow time) at noon (Instagram/tuvancenter)

2) 01.05.2020: Festival of Labour. Pervoye Maya (Russia)

3) 06.05.2020: Day of Tuvan Constitution (Tuva)

4) 09.05.2020: VICTORY DAY, 75th anniversary of Russian Army victory over fascism (Russia)

5) 11.05.2020: 102th anniversary of Richard Feynman, outstanding physicist, Nobel Prize winner (California-Tuva)

6) 19.05.2020: Museum workers' Day (Russia)