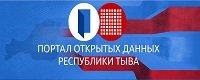 One and a Half Year-Old Daughter Abandoned by Mother at Bus Terminal in Tuva

28 September 2006

| 2958 views | 0 comments

A mother abandoned her one and a half year-old daughter in Kyzyl, the capital of Tuva. A woman with child in hand appealed to Kyzyl police, as State TV and Radio Company "Tyva" reports. According to the Kyzyl resident, an unknown woman came up to her near the city bus terminal and asked to look after her daughter for a moment. When no one returned to take the child back, the woman reported to the police. There was a note in the pocket of the girl's jacket, on which the mother asked that the girl be taken to a children's home temporarily because she had no way to raise the girl. The girl's name and birthday were indicated in the note: February 2, 2005. Doctors established that the baby was healthy and treated strangers calmly, and cannot talk but understands Tuvan language.

Police are looking for the child's parents. They may be accused of child abandonment and endangerment.
Notice
New comments for news item are allowed for 365 days after publication.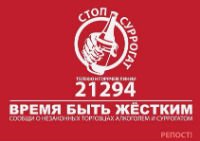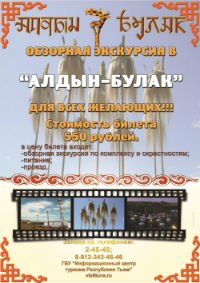 Event announces

1) ENDS TOMORROW: IV International Khoomei Festival, devoted to the 60th anniversary of People's Khoomeizhi Kongar-ool Ondar (Kyzyl, Tuva)

2) 01.09.2022: Day of memory and honour of Tuvan volunteers who fighted against fascism (Tuva)

3) 01.11.2022: Day of Tuvan language (Tuva)