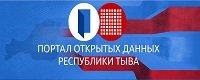 Tuvan student found dead in hostel of Tomsk University

A tragedy happened in the hostel of Tomsk University. A second-year-student, 18, was found hanged in the hostel on Saturday night, the city interior department reported. The young citizen of Tuva was known to have entered a Tomsk university. He had a girlfriend in Tomsk and was doing well in the university. His roommates described him as a sociable and friendly person who got on well with people. His friends referred to him as a person who was not capable of committing a suicide. Police are working at the suicide version. A forensic medical expert examination is being carried out. No criminal case has been opened yet.
Notice
New comments for news item are allowed for 365 days after publication.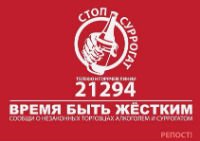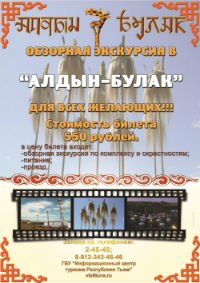 Event announces

1) 21.04.2023: Local governments Day (Russia)

2) 01.05.2023: May Day

3) 06.05.2023: Tuvan Constitution Day

4) 09.05.2023: Victory Day

5) 01.06.2023: Childrens defence Day

6) 06.06.2023: Russian Language Day - Pushkin's Day