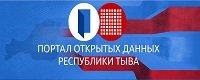 Tuva Voted for New Russia's President

2 March 2008

| 4108 views | 0 comments

Tuva voted for a new president on Sunday in an election likely to hand victory to President Vladimir Putin's chosen successor but criticised by the opposition for a lack of real competition. Turnout at presidential polls hit 59% as of 2 p.m. Tuvan time, and exceeded 70% by the end of the vote. Only 9 out of 182 election polls protocols have been processed by the time and they show most voters want to reward Putin for eight years of rapid growth and rising wages by backing Medvedev. Dmitri Medvedev have twice inoficially visited Tuva accompanied by Sergei Shoigu and Sholban Kara-ool, then the first deputy prime-minister and currently head of Tuva.
Mongun-Taiga, Barun-Khemchik and Sut-Khol are most active in voting. Turnout there exceeded 90 %. Kyzyl showed the lowest activity as usual. Sholban Kara-ool was one of the earliest voters. He stressed in an interview that one should elect the power in order to be able to ask for the results. The election results will be known by tomorrow morning.
Notice
New comments for news item are allowed for 365 days after publication.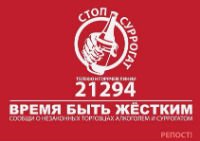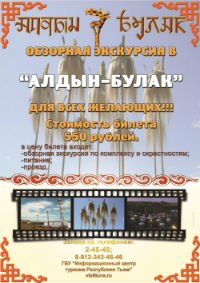 Event announces

1) 04.07.2019 - 07.07.2019: XXth Ustuu-Huree festival of live music and belief (Chadan city, Dzun-Khemchik district, Tuva, Russia)

2) 15.08.2019: Tuvan Republic Day (Tuva)

3) 16.08.2019 - 18.08.2019: 3d International Festival 'Khoomei in the center of Asia' (Kyzyl, Tuva, Russia)

4) 01.09.2019: Day of historic Memory and Dignity of Tuvan volumteers who perished in the 2nd World war (Tuva, Russia)

5) 07.09.2019: The Day of Kyzyl city (Kyzyl, Tuva, Russia)