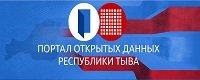 27 March 2008

| Views: 4568 | Comments: 2

The international symposium "Khoomei: Cultural Phenomenon of the Peoples of Central Asia" will take place in Tuva July 25-27, reported "Tuva-Online" in the Ministry of Culture of the republic.  This is one of the biggest events of the Year of Khoomei declared in Tuva.  Already today in
the ministry people are talking about the enormous interest in the symposium, which scientists as well as khoomei-performers from around the world will take part in. The honored guests who will arrive in Kyzyl include representatives of UNESCO.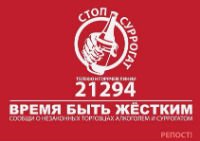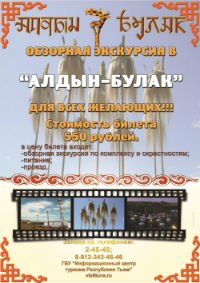 Event announces

1) THESE DAYS: Republican Festival of Tuvan traditional applied art 'Silver art' (Kyzyl-Dag village, Bai-Taiga district, Tuva, Russia)

2) 28.06.2019 - 30.06.2019: Festival of Traditional Russian arts 'Verkhovie' (Upper Yenissei), including that of old believers (Sizim village, Kaa-Khem district, Tuva, Russia)

3) 04.07.2019 - 07.07.2019: XXth Ustuu-Huree festival of live music and belief (Chadan city, Dzun-Khemchik district, Tuva, Russia)

4) 13.07.2019 - 14.07.2019: Tuvan Cattle-breeders Festival 'Naadym': horse-races, yurt-city, wrestling, archery, cattle-exhibition, concerts, (Tuva, Russia)

5) 15.08.2019: Tuvan Republic Day (Tuva)

6) 16.08.2019 - 18.08.2019: 3d International Festival 'Khoomei in the center of Asia' (Kyzyl, Tuva, Russia)

7) 01.09.2019: Day of historic Memory and Dignity of Tuvan volunteers who perished in the 2nd World war (Tuva, Russia)

8) 07.09.2019: The Day of Kyzyl city (Kyzyl, Tuva, Russia)