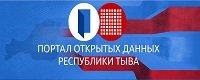 Bady-Dorzhu Ondar Grand-Prix Winner in Khoomey

25-year-old throat-singer Bady-Dorzhu, Alash ensemble musician, has been recognised the best khoomey-singer in the khoomey contest which took place in Tuva within the framework of the 5th International Khoomey Symposium. Over 100 singers and ensembles took place in it. Bady Dorzhu was presented with a car. Chirgilchin group was defined the best in ensemble contest. $1000 prize-money went to the group.
Notice
New comments for news item are allowed for 365 days after publication.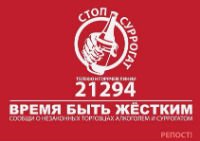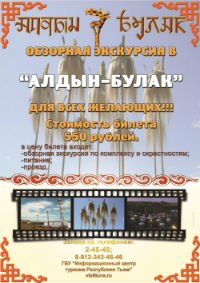 Event announces

1) 08.03.2020: Women's Day (Russia)

2) 01.05.2020: Festival of Labour. Pervoye Maya (Russia)

3) 06.05.2020: Day of Tuvan Constitution (Tuva)

4) 09.05.2020: VICTORY DAY, 75th anniversary of Russian Army victory over fascism (Russia)

5) 11.05.2020: 102th anniversary of Richard Feynman, outstanding physicist, Nobel Prize winner (California-Tuva)

6) 19.05.2020: Museum workers' Day (Russia)