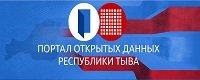 29 July 2013

| Views: 21237 | Comments: 0

Kongar-ool Ondar, a Tuvan throat singer credited with popularizing the centuries-old musical tradition of his homeland to Western audiences, has died after emergency surgery to treat a brain hemorrhage, friends said. He was 51.

Ondar died Thursday at a hospital in Kyzyl, the capital of Tuva, a Russian republic that borders Mongolia, said Sean Quirk, a longtime friend of the singer and manager of the Tuvan throat-singing ensemble Alash.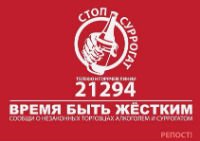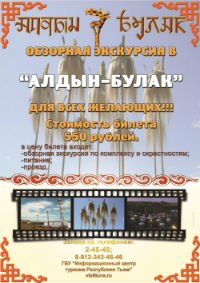 Event announces

1) STARTS TOMORROW: Festival of Traditional Russian arts 'Verkhovie' (Upper Yenissei), including that of old believers (Sizim village, Kaa-Khem district, Tuva, Russia)

2) 04.07.2019 - 07.07.2019: XXth Ustuu-Huree festival of live music and belief (Chadan city, Dzun-Khemchik district, Tuva, Russia)

3) 13.07.2019 - 14.07.2019: Tuvan Cattle-breeders Festival 'Naadym': horse-races, yurt-city, wrestling, archery, cattle-exhibition, concerts, (Tuva, Russia)

4) 15.08.2019: Tuvan Republic Day (Tuva)

5) 16.08.2019 - 18.08.2019: 3d International Festival 'Khoomei in the center of Asia' (Kyzyl, Tuva, Russia)

6) 01.09.2019: Day of historic Memory and Dignity of Tuvan volunteers who perished in the 2nd World war (Tuva, Russia)

7) 07.09.2019: The Day of Kyzyl city (Kyzyl, Tuva, Russia)