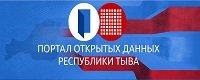 Every archaeological finding is important because it reveals something interesting about the past life. But a recent finding from a burial site in the Russian republic of Tuva has stunned even the archaeologists

, as they found an iPhone like object along with a skeleton. Researchers excavated the area known as 'The Russian Atlantis,' and discovered a woman skeleton dating back more than

2,000 years ago

. But more than the skeletal bones, an iPhone-like object was found in the tomb which left the researchers in sweet surprise.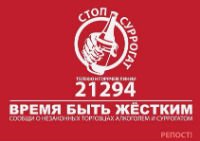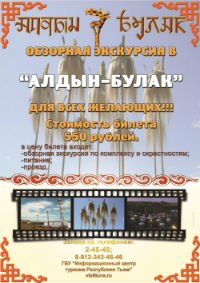 Event announces

1) 12.06.2022: DAY OF RUSSIAN FEDERATION (Russia)

2) 15.08.2022: DAY OF TUVA REPUBLIC (Tuva)

3) 16.08.2022 - 18.08.2022: IV International Khoomei Festival, devoted to the 60th anniversary of People's Khoomeizhi Kongar-ool Ondar (Kyzyl, Tuva)

4) 01.09.2022: Day of memory and honour of Tuvan volunteers who fighted against fascism (Tuva)

5) 01.11.2022: Day of Tuvan language (Tuva)