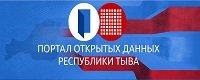 ---

Election Rules are Created for Formation of Bicameral Parliament

4 September 2001

| 2592 views | 0 comments

Today Sherig-ool Oorzhak, the President of the Republic has signed the new election laws adopted by the Supreme Khural (parliament of Tuva) in July this year. The new laws would serve as the base for the introduction of a new state system in Tuva. In accordance with the new Constitution of Tuva, adopted on the republican referendum on 6, May, 2001 Tuva will have no President any more but will have a 2-cameral parliament consisting of 162 deputies. These innovations were initiated by the Sherig-ool Oorzhak and were supported by people through an all-republican vote in May.
Notice
New comments for news item are allowed for 365 days after publication.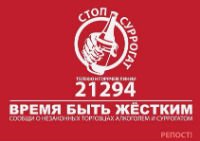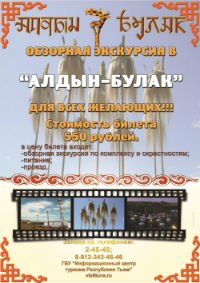 Event announces

1) 04.07.2019 - 07.07.2019: XXth Ustuu-Huree festival of live music and belief (Chadan city, Dzun-Khemchik district, Tuva, Russia)

2) 15.08.2019: Tuvan Republic Day (Tuva)

3) 16.08.2019 - 18.08.2019: 3d International Festival 'Khoomei in the center of Asia' (Kyzyl, Tuva, Russia)

4) 01.09.2019: Day of historic Memory and Dignity of Tuvan volumteers who perished in the 2nd World war (Tuva, Russia)

5) 07.09.2019: The Day of Kyzyl city (Kyzyl, Tuva, Russia)