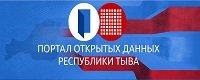 ---

Tense Situation on the Russian-Mongolian Border

6 September 2001

| 2994 views | 0 comments

The situation on the Tuvan stretch of the Russian-Mongolian border has got tenser due to the recent accident with the gun-fires. Two Mongolian frontier-guards have surpassed the state border and gone deep into the territory of the neighbouring republic to meet Tuvan hay-harvesters there. Their accidental meeting ended in gun-firing. One of the Mongolian frontier guards got wounded and died on the way to the hospital. The other one was arrested. The investigation of the case has started.
Notice
New comments for news item are allowed for 365 days after publication.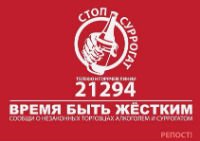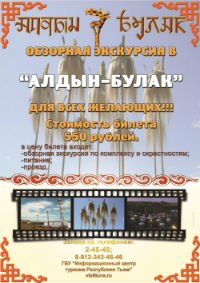 Event announces

1) 04.07.2019 - 07.07.2019: XXth Ustuu-Huree festival of live music and belief (Chadan city, Dzun-Khemchik district, Tuva, Russia)

2) 15.08.2019: Tuvan Republic Day (Tuva)

3) 16.08.2019 - 18.08.2019: 3d International Festival 'Khoomei in the center of Asia' (Kyzyl, Tuva, Russia)

4) 01.09.2019: Day of historic Memory and Dignity of Tuvan volumteers who perished in the 2nd World war (Tuva, Russia)

5) 07.09.2019: The Day of Kyzyl city (Kyzyl, Tuva, Russia)