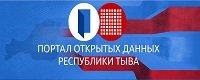 ---

Mongolian Frontier Guards Killed their Colleagues

Yesterday a group of Mongolian frontier-guards killed two of their colleagues – Luvzhanzharov and Galbold and dissapeared armed with 3 Kalashnikovs and corresponding ammunition. Today 3 riders armed with automatic guns have been noticed 8-10 kilometres away from the Tuvan-Mongolian border by local people in the Tuvan frontier village of Torgalyg. Secretary of State Security of Tuva Biche-ool Shyraap applied to the inhabitants of the Tuvan frontier districts to be very careful and in case of noticing any strangers in the vicinity to let the authorities know.
Notice
New comments for news item are allowed for 365 days after publication.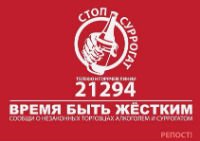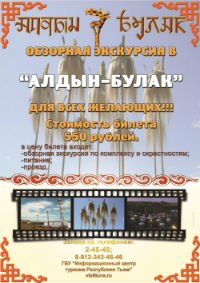 Event announces

1) ENDS TOMORROW: IV International Khoomei Festival, devoted to the 60th anniversary of People's Khoomeizhi Kongar-ool Ondar (Kyzyl, Tuva)

2) 01.09.2022: Day of memory and honour of Tuvan volunteers who fighted against fascism (Tuva)

3) 01.11.2022: Day of Tuvan language (Tuva)