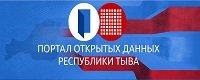 ---

Mongolian sentenced to prison in Tuvan border case

3 August 2005

| 2320 views | 0 comments

The Supreme Court of Tuva has sentenced to prison three Mongolian border guards who illegally crossed the border with Russia this May, a prosecutor's office spokesman Vasily Krivdik said. Vasily Krivdik said one of the men, 19, sentenced to four years, had killed two servicemen in Mongolia in his military unit, and then persuaded his two other colleagues to join him in the escape. However, the Supreme Court of Tuva only has jurisdiction on two articles of the Russian Criminal Code - illegally harboring weapons and illegally crossing the state border.

The two accomplices were each given three years in prison.

The issue of the extradition of the three men remains unclear, but Mongol authorities are preparing to charge on several counts, including murder.
Notice
New comments for news item are allowed for 365 days after publication.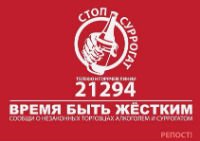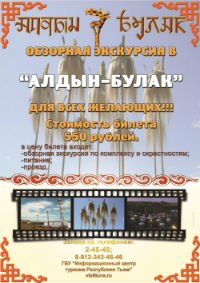 Event announces

1) 12.06.2022: DAY OF RUSSIAN FEDERATION (Russia)

2) 15.08.2022: DAY OF TUVA REPUBLIC (Tuva)

3) 16.08.2022 - 18.08.2022: IV International Khoomei Festival, devoted to the 60th anniversary of People's Khoomeizhi Kongar-ool Ondar (Kyzyl, Tuva)

4) 01.09.2022: Day of memory and honour of Tuvan volunteers who fighted against fascism (Tuva)

5) 01.11.2022: Day of Tuvan language (Tuva)