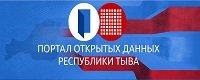 ---

Tuvan People Express their Solidarity with Americans

12 September 2001

| 3120 views | 0 comments

The Tuvan President's condolescence is published today in the republic. It reads:"On behalf of the people of the Republic of Tuva I express deep concern for the further development of the situation in the world and sincere condolescence to the families of all those perished in New-York. We are with Americans. We condemn all kinds of terror, no matter where it takes place. I support the idea of President Putin to work out international law regulations for the struggle against terrorism. Only uniting our efforts in the fight against terrorism we can expect effective results".

| | |
| --- | --- |
| | Press-service of the Government |
Notice
New comments for news item are allowed for 365 days after publication.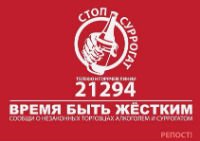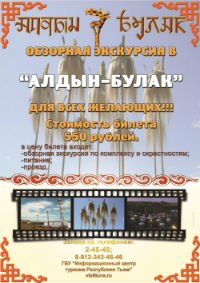 Event announces

1) 04.07.2019 - 07.07.2019: XXth Ustuu-Huree festival of live music and belief (Chadan city, Dzun-Khemchik district, Tuva, Russia)

2) 15.08.2019: Tuvan Republic Day (Tuva)

3) 16.08.2019 - 18.08.2019: 3d International Festival 'Khoomei in the center of Asia' (Kyzyl, Tuva, Russia)

4) 01.09.2019: Day of historic Memory and Dignity of Tuvan volumteers who perished in the 2nd World war (Tuva, Russia)

5) 07.09.2019: The Day of Kyzyl city (Kyzyl, Tuva, Russia)