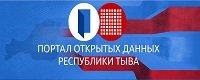 ---

Sevian Vainstein is Given an Award from Putin

2001 is a remarkable year in the biography of famous ethnographer Sevian Vainstein, who has devoted the better part of his life to Tuva. In April this year by the Decree of President Putin he was awarded with the title of the "Merited Scientist of the Russian Federation". Sevian Vainstein is now finishing the work at the book "Tuva, full of secrets and mysteries: 50 years of expeditions and work", which is going to be released by the Publishing House "Anloutte Verlag" (Jurgen Boden) in Germany. Afterwards it will be translated into English and French.
Notice
New comments for news item are allowed for 365 days after publication.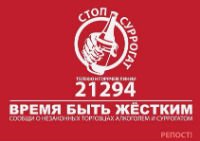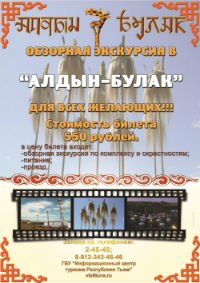 Event announces

1) 20.02.2023: Shagaa, New year according to Lunar Calendar (Tuva)

2) 23.02.2023: Defenders' Day

3) 08.03.2023: Women's Day (Russia)

4) 21.04.2023: Local governments Day (Russia)

5) 01.05.2023: May Day

6) 06.05.2023: Tuvan Constitution Day

7) 09.05.2023: Victory Day

8) 01.06.2023: Childrens defence Day

9) 06.06.2023: Russian Language Day - Pushkin's Day