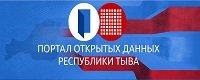 Book on Tuva Successfully Presented at Frankfurt Book Fair

World-largest Frankfurt Book fair this year saw 7,272 exhibitors from 113 countries display almost 400,000 titles while India as Guest of Honour country promoted its culture and literature.

Among new books presented at the 58th edition of the fair was a Tuvan one published at Alouete Verlag (Hambourg, Germany) - Misterious Tuva. Expeditions into the Heart of Asia' (Geheimnisvolles Tuwa. Expeditionen in das Herz Asiens) by Sevian Vainshtein. It is based on ethnographic notes made by Moscow researcher Sevian Vainshtein in course of his 10-year-long studies in Tuva.

The book's new cover with a shaman woman on it (photo from the legendary ethnographer's personal archive) attracted a lot of those interested in exotic culture and worlds.

Within the Book Fair's framework a 'Forum Film and TV' took place in which Alouete Verlag participated showing Leonid Kruglov's film on Tuva and other pieces related to the books on display, as the German Publishing House' chief Juergen Boden reported to Tuva-Online.
Notice
New comments for news item are allowed for 365 days after publication.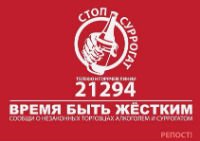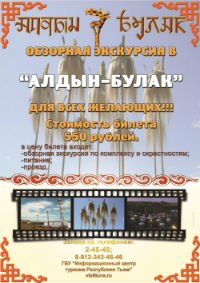 Event announces

1) 20.02.2023: Shagaa, New year according to Lunar Calendar (Tuva)

2) 23.02.2023: Defenders' Day

3) 08.03.2023: Women's Day (Russia)

4) 21.04.2023: Local governments Day (Russia)

5) 01.05.2023: May Day

6) 06.05.2023: Tuvan Constitution Day

7) 09.05.2023: Victory Day

8) 01.06.2023: Childrens defence Day

9) 06.06.2023: Russian Language Day - Pushkin's Day