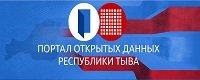 10 October 2006

| Views: 2180 | Comments: 0

World-largest Frankfurt Book fair this year saw 7,272 exhibitors from 113 countries display almost 400,000 titles while India as Guest of Honour country promoted its culture and literature.

Among new books presented at the 58th edition of the fair was a Tuvan one published at Alouete Verlag (Hambourg, Germany) - Misterious Tuva. Expeditions into the Heart of Asia' (Geheimnisvolles Tuwa. Expeditionen in das Herz Asiens) by Sevian Vainshtein. It is based on ethnographic notes made by Moscow researcher Sevian Vainshtein in course of his 10-year-long studies in Tuva.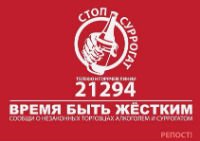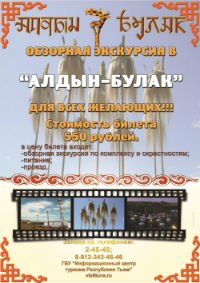 Event announces

1) 28.06.2019 - 30.06.2019: Festival of Traditional Russian arts 'Verkhovie' (Upper Yenissei), including that of old believers (Sizim village, Kaa-Khem district, Tuva, Russia)

2) 04.07.2019 - 07.07.2019: XXth Ustuu-Huree festival of live music and belief (Chadan city, Dzun-Khemchik district, Tuva, Russia)

3) 13.07.2019 - 14.07.2019: Tuvan Cattle-breeders Festival 'Naadym': horse-races, yurt-city, wrestling, archery, cattle-exhibition, concerts, (Tuva, Russia)

4) 15.08.2019: Tuvan Republic Day (Tuva)

5) 16.08.2019 - 18.08.2019: 3d International Festival 'Khoomei in the center of Asia' (Kyzyl, Tuva, Russia)

6) 01.09.2019: Day of historic Memory and Dignity of Tuvan volunteers who perished in the 2nd World war (Tuva, Russia)

7) 07.09.2019: The Day of Kyzyl city (Kyzyl, Tuva, Russia)