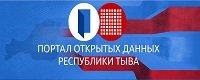 ---

New Solo Programme by Famous Tuvan opera-singer Nadezhda Krasnaya

19 September 2001

| 2610 views | 0 comments

Moscow philarmonics has opened its new concert season with the solo programme by famous Tuvan opera-singer Nadezhda Krasnaya. She presented to the public her own interpretation of romances by Edward Grig's "Roses" and "Swan" and Sergei Rakhmaninov's "Do not sing in my presence, Beauty" and "Spring waters". Right after the concert was over Nadezhda Krasnaya had to go to the airport to take a plane to Kyzyl. Her mother has got very seriously ill.
Notice
New comments for news item are allowed for 365 days after publication.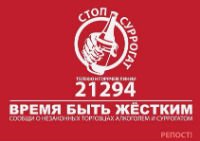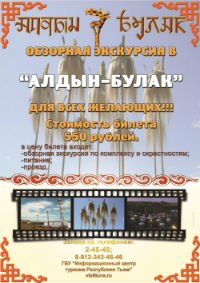 Event announces

1) 04.07.2019 - 07.07.2019: XXth Ustuu-Huree festival of live music and belief (Chadan city, Dzun-Khemchik district, Tuva, Russia)

2) 15.08.2019: Tuvan Republic Day (Tuva)

3) 16.08.2019 - 18.08.2019: 3d International Festival 'Khoomei in the center of Asia' (Kyzyl, Tuva, Russia)

4) 01.09.2019: Day of historic Memory and Dignity of Tuvan volumteers who perished in the 2nd World war (Tuva, Russia)

5) 07.09.2019: The Day of Kyzyl city (Kyzyl, Tuva, Russia)