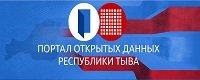 ---

Tuvan Airpark is Renovated

28 September 2001

| 2462 views | 0 comments

The Government of the Republic of Tuva decided to support financially the maintenance work of the airplanes park of the republic which has not been renewed for a long time. Two airplanes "Yak-40" will be repaired in the Minsk aviation plant (Byelorussia) and two airplanes "An-2" will undergo a small reconstruction in Omsk (Siberia) in order to adapt them for another type of the fuel.
Notice
New comments for news item are allowed for 365 days after publication.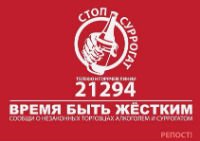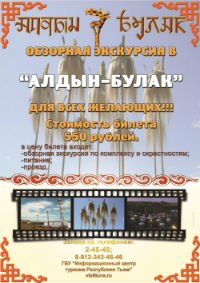 Event announces

1) 04.07.2019 - 07.07.2019: XXth Ustuu-Huree festival of live music and belief (Chadan city, Dzun-Khemchik district, Tuva, Russia)

2) 15.08.2019: Tuvan Republic Day (Tuva)

3) 16.08.2019 - 18.08.2019: 3d International Festival 'Khoomei in the center of Asia' (Kyzyl, Tuva, Russia)

4) 01.09.2019: Day of historic Memory and Dignity of Tuvan volumteers who perished in the 2nd World war (Tuva, Russia)

5) 07.09.2019: The Day of Kyzyl city (Kyzyl, Tuva, Russia)