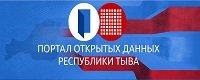 ---

Khoomei Festival Opened in Tuva

Today the International Khoomei Festival Dembildey 2002 is beginning in Kyzyl. Thirty-five participants from all over the world are taking part in it. The festival will last three days: on the first they will parade from the Centre of Asia Monument to the Drama theatre; on the next day a competition of throatsingers in solo and ensemble categories will be held; and on the last day (June 30) a sports and cultural program is planned, including horseraces, wrestling and a night-time jam-session of all the participants of the Dembildey Festival. Also on this day, one of the organizers of the festival, Kongar-ool Ondar, will celebrate his birthday.
Notice
New comments for news item are allowed for 365 days after publication.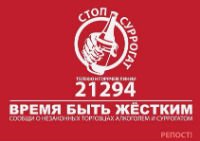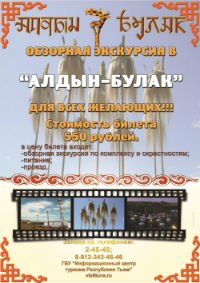 Event announces

1) 20.02.2023: Shagaa, New year according to Lunar Calendar (Tuva)

2) 23.02.2023: Defenders' Day

3) 08.03.2023: Women's Day (Russia)

4) 21.04.2023: Local governments Day (Russia)

5) 01.05.2023: May Day

6) 06.05.2023: Tuvan Constitution Day

7) 09.05.2023: Victory Day

8) 01.06.2023: Childrens defence Day

9) 06.06.2023: Russian Language Day - Pushkin's Day