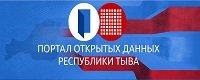 ---

Igor Koshkendei is Grand-Prix Winner in Khoomei-2002

Yesterday the International Festival of throatsinging finished in Tuva. Thirty-three soloists and eleven ensembles competed in the contest. Their art was judged by music experts, among them were such noted people as Zoya Kyrgys (head of the Khoomei Center), Valentina Suzukei (a scientist), and Sayan Bapa (Huun-Huur-Tu). Foreign participants of the festival were awarded with special prizes; they are: Stefan Kamola (USA), Martin Albidens and Torgeir Wasswik (Norway), Pirko Paliakke (Finland) and Larsen Laila (Denmark). The Grand Prix went to Igor Koshkendei who was awarded with a small auto "Oka", in the ensemble category, Chirgilchin (of which Igor is a member) won.
Notice
New comments for news item are allowed for 365 days after publication.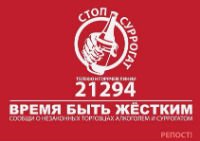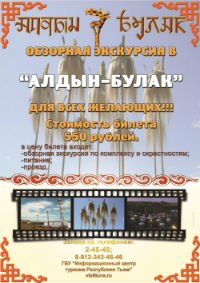 Event announces

1) 20.02.2023: Shagaa, New year according to Lunar Calendar (Tuva)

2) 23.02.2023: Defenders' Day

3) 08.03.2023: Women's Day (Russia)

4) 21.04.2023: Local governments Day (Russia)

5) 01.05.2023: May Day

6) 06.05.2023: Tuvan Constitution Day

7) 09.05.2023: Victory Day

8) 01.06.2023: Childrens defence Day

9) 06.06.2023: Russian Language Day - Pushkin's Day