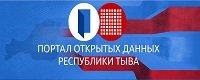 ---

Rodion Munzuk is the First Tuvan Khoomeizhi with Diploma!

Grand-Prix winner at the International 'Khoomei' Festival Rodion Munzuk (no relation to Maxim Munzuk) has successfully defended his Diploma at the Moscow State University of Culture and Arts and has become the first Tuvan khoomeizhi with the Higher Education. The majority of Tuvan throat-singers, specially a young wave, could boast of diplomas of the Kyzyl Art School, Department of the Folk Instruments. The subject of Munzuk's diploma is 'Teaching khoomei at school'. Rodion has been a teacher at the Mezhegei village school for over 5 years. The school is known as the best experimental one where the methods of folk pedagogics are being used.
Notice
New comments for news item are allowed for 365 days after publication.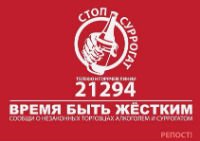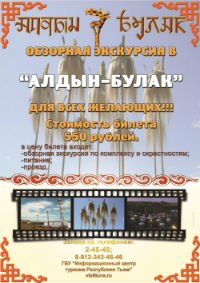 Event announces

1) 21.04.2023: Local governments Day (Russia)

2) 01.05.2023: May Day

3) 06.05.2023: Tuvan Constitution Day

4) 09.05.2023: Victory Day

5) 01.06.2023: Childrens defence Day

6) 06.06.2023: Russian Language Day - Pushkin's Day