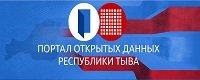 ---

Kurosawa's Autograph is on Sale

'Dersu Uzala' charity foundation is desperate to find financement for the up-coming Film Festival 'Following Dersu Uzala's Live Path' which is going to be held in Kyzyl in September. Its main initiators Galina and Svetlana Munzuk decided to sell one of the New Year greeting-cards sent by Akiro Kurosawa to Maxim Munzuk and spend the money received on the festival. They will appreciate every kind of advice in this regard as they do not know how to act. Your letters are welcome to fond_dersu@mail.ru
Notice
New comments for news item are allowed for 365 days after publication.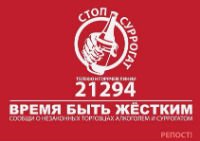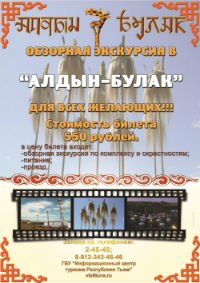 Event announces

1) 04.07.2019 - 07.07.2019: XXth Ustuu-Huree festival of live music and belief (Chadan city, Dzun-Khemchik district, Tuva, Russia)

2) 15.08.2019: Tuvan Republic Day (Tuva)

3) 16.08.2019 - 18.08.2019: 3d International Festival 'Khoomei in the center of Asia' (Kyzyl, Tuva, Russia)

4) 01.09.2019: Day of historic Memory and Dignity of Tuvan volumteers who perished in the 2nd World war (Tuva, Russia)

5) 07.09.2019: The Day of Kyzyl city (Kyzyl, Tuva, Russia)