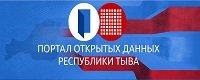 ---

Sainkho Heading for Italy

Austria-based Tuvan singer Sainkho Namchylak left today for Firenza where she will start working on a new album. The last album, "Stepmother City", has just been successfully presented in Paris. Sainkho is planning to finish her first stage of work in Italy on August 14 and then fly to Tuva in order to take part in the national festivities devoted to the day of the Republic, celebrated on August 15th.
Notice
New comments for news item are allowed for 365 days after publication.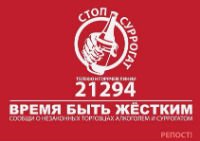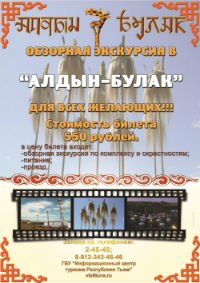 Event announces

1) 20.02.2023: Shagaa, New year according to Lunar Calendar (Tuva)

2) 23.02.2023: Defenders' Day

3) 08.03.2023: Women's Day (Russia)

4) 21.04.2023: Local governments Day (Russia)

5) 01.05.2023: May Day

6) 06.05.2023: Tuvan Constitution Day

7) 09.05.2023: Victory Day

8) 01.06.2023: Childrens defence Day

9) 06.06.2023: Russian Language Day - Pushkin's Day