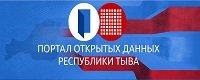 ---

Sainkho Comes to Russia in April

Tuvan Austria-based singer Sainkho Namchylak is planning to come to Russia in April. She will take part in the SKIF Festival devoted to legendary musician and composer Sergei Kuriokhin. She will present in the clubs of Saint-Petersbourg a program from her last album 'Who Stole the Sky'. In July the singer is expected in Tuva where she is to appear at the Ustuu-Huree Festival of Live Music, which will traditionally take place in Chadan July, 5-7.
Notice
New comments for news item are allowed for 365 days after publication.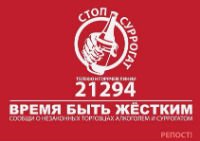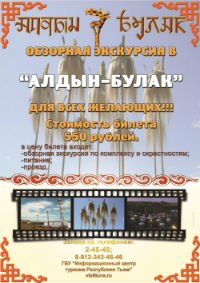 Event announces

1) 20.02.2023: Shagaa, New year according to Lunar Calendar (Tuva)

2) 23.02.2023: Defenders' Day

3) 08.03.2023: Women's Day (Russia)

4) 21.04.2023: Local governments Day (Russia)

5) 01.05.2023: May Day

6) 06.05.2023: Tuvan Constitution Day

7) 09.05.2023: Victory Day

8) 01.06.2023: Childrens defence Day

9) 06.06.2023: Russian Language Day - Pushkin's Day