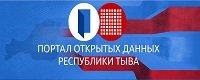 ---

Alen Marshall and Sainkho Namchylak will be Special Guests at the Ustu-Huree Festival

29 June 2005

| 2639 views | 0 comments

Ustu-Khuree Festival of live music will be again visited by the legendary Sun Ra Archestra. Director of the group 80-year-old Alen Marshall and 2 other musicians decided to come back to Tuva after their last year triumph in Chadan. They liked the hearty welcome and open-hearted Tuvan public. Sainkho Namchylak will be also a special guest of the event. This time the Festival will be held near the ruins of the unique lamasery ruined in the 30-ties last century. It is expected that the festival participants will take part in the recontruction works of the old khuree.
Notice
New comments for news item are allowed for 365 days after publication.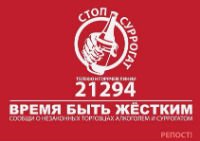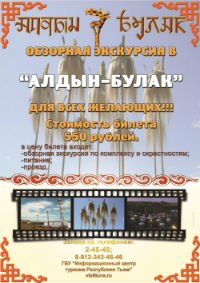 Event announces

1) 28.06.2019 - 30.06.2019: Festival of Traditional Russian arts 'Verkhovie' (Upper Yenissei), including that of old believers (Sizim village, Kaa-Khem district, Tuva, Russia)

2) 04.07.2019 - 07.07.2019: XXth Ustuu-Huree festival of live music and belief (Chadan city, Dzun-Khemchik district, Tuva, Russia)

3) 13.07.2019 - 14.07.2019: Tuvan Cattle-breeders Festival 'Naadym': horse-races, yurt-city, wrestling, archery, cattle-exhibition, concerts, (Tuva, Russia)

4) 15.08.2019: Tuvan Republic Day (Tuva)

5) 16.08.2019 - 18.08.2019: 3d International Festival 'Khoomei in the center of Asia' (Kyzyl, Tuva, Russia)

6) 01.09.2019: Day of historic Memory and Dignity of Tuvan volunteers who perished in the 2nd World war (Tuva, Russia)

7) 07.09.2019: The Day of Kyzyl city (Kyzyl, Tuva, Russia)