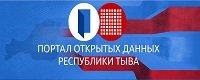 ---

Forests in the South of Tuva are on Fire

11 August 2002

| 2131 view | 0 comments

Forest fires were renewed in the southern Erzin district of Tuva, reported the head alexistrator of Erzin, Aldyn-Kys Kombu (who is the only female district admistrator head in Tuva). The fires are due to the dry thunderstorms which often occur in Russia--lighting occurs, but no rain follows. Many shepherds campsites have already burned, 25 in all, and half of the forest territory of Erzin is on fire. The fire has provoked yet another problem--Erzin shepherds will have a shortage of food to feed their cattle during the winter. The situation is now under control, as 45 parachute firefighters and 23 foresters are fighting the fire. The Government of Tuva has decided to provide 5,000 rubles to aid each shepherd family who sustained damage due to the fire.
Notice
New comments for news item are allowed for 365 days after publication.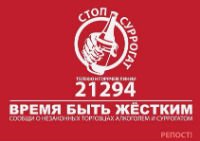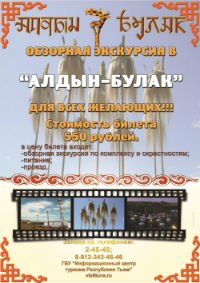 Event announces

1) 28.06.2019 - 30.06.2019: Festival of Traditional Russian arts 'Verkhovie' (Upper Yenissei), including that of old believers (Sizim village, Kaa-Khem district, Tuva, Russia)

2) 04.07.2019 - 07.07.2019: XXth Ustuu-Huree festival of live music and belief (Chadan city, Dzun-Khemchik district, Tuva, Russia)

3) 13.07.2019 - 14.07.2019: Tuvan Cattle-breeders Festival 'Naadym': horse-races, yurt-city, wrestling, archery, cattle-exhibition, concerts, (Tuva, Russia)

4) 15.08.2019: Tuvan Republic Day (Tuva)

5) 16.08.2019 - 18.08.2019: 3d International Festival 'Khoomei in the center of Asia' (Kyzyl, Tuva, Russia)

6) 01.09.2019: Day of historic Memory and Dignity of Tuvan volunteers who perished in the 2nd World war (Tuva, Russia)

7) 07.09.2019: The Day of Kyzyl city (Kyzyl, Tuva, Russia)