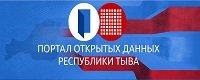 ---

Tuvan Biologist Takes Part in the All-Russian Entomology Forum

22 August 2002

| 34986 views | 0 comments

The 12th Forum of Russian Entomology is being held in St. Petersburg. Scientists who have devoted their lives to the study of insects are meeting to discuss their problems and exchange the results of their research. Valentin Zaika, who lectures at the Tuvan State University, and his former student, Alexandr Saaya, are now colleagues and are presenting "Tipuloid insects of Tuva" at the forum. Their report arouses special interest because Tuvas unique geographic position has proven to be a center for the formation of many species of insects.
Notice
New comments for news item are allowed for 365 days after publication.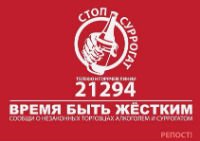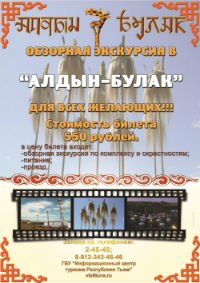 Event announces

1) 04.07.2019 - 07.07.2019: XXth Ustuu-Huree festival of live music and belief (Chadan city, Dzun-Khemchik district, Tuva, Russia)

2) 15.08.2019: Tuvan Republic Day (Tuva)

3) 16.08.2019 - 18.08.2019: 3d International Festival 'Khoomei in the center of Asia' (Kyzyl, Tuva, Russia)

4) 01.09.2019: Day of historic Memory and Dignity of Tuvan volumteers who perished in the 2nd World war (Tuva, Russia)

5) 07.09.2019: The Day of Kyzyl city (Kyzyl, Tuva, Russia)