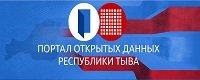 ---

Tennis Tournment was Supported by Tuvan Prime-Minister

25 August 2002

| 2430 views | 0 comments

The tennis tournament annually held in Tuva's capital, Kyzyl, has this year attracted some of the best players from Siberia. This year, it was held in auspice of the Prime-Minister so the purse was bigger. While young Tuvan tennis players compete almost equally with competitors from Irkutsk, Krasnoyarsk, and Abakan, the adult players have not presented quite the same challenge to their foreign competitors. Among the girls the winner is Aldynai Davaa (Tuva), the women, Larisa Kovalenko (Tuva), the boys, Artur Udumbara, and the men, Pavel Sikanov (Krasnoyarsk).
Notice
New comments for news item are allowed for 365 days after publication.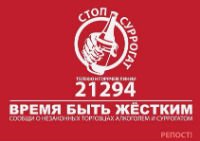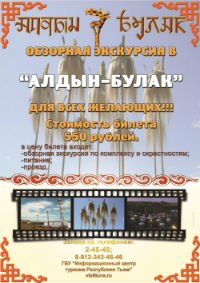 Event announces

1) 20.02.2023: Shagaa, New year according to Lunar Calendar (Tuva)

2) 23.02.2023: Defenders' Day

3) 08.03.2023: Women's Day (Russia)

4) 21.04.2023: Local governments Day (Russia)

5) 01.05.2023: May Day

6) 06.05.2023: Tuvan Constitution Day

7) 09.05.2023: Victory Day

8) 01.06.2023: Childrens defence Day

9) 06.06.2023: Russian Language Day - Pushkin's Day