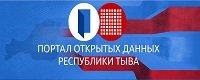 ---

Young Volley-ball-players will Compete for the Presidential Cup

Today the 5th Volley-ball Presidential Cup among young sportsmen has started. Traditionally held during the spring school holidays it gathered in the capital of the republic 40 school and college teams. Each sportsmen and a coach of the winner-team will receive 500 dollars. Interesting is the fact that the Volley-ball Cup initiated 10 years ago by the first President of Tuva is still announced as the Presidential one, although the post of the President was liquidated in 2001 by a new constitution of Tuva adopted at a referendum.
Notice
New comments for news item are allowed for 365 days after publication.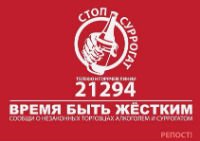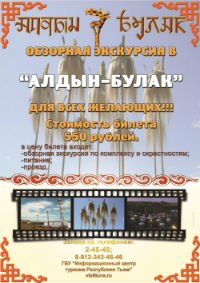 Event announces

1) 04.07.2019 - 07.07.2019: XXth Ustuu-Huree festival of live music and belief (Chadan city, Dzun-Khemchik district, Tuva, Russia)

2) 15.08.2019: Tuvan Republic Day (Tuva)

3) 16.08.2019 - 18.08.2019: 3d International Festival 'Khoomei in the center of Asia' (Kyzyl, Tuva, Russia)

4) 01.09.2019: Day of historic Memory and Dignity of Tuvan volumteers who perished in the 2nd World war (Tuva, Russia)

5) 07.09.2019: The Day of Kyzyl city (Kyzyl, Tuva, Russia)