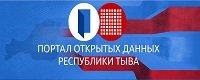 ---

Students of the Tuvan University are Best Volley-Ball Players!

The Presidential volleyball Cup is over. Among female teams, the best proved to be sportswomen of the Tuvan State University. Second place was occupied by the team from the Baryyn-Khemchik district. Kaa-Khem volleyball players turned out to be the third among the ladies teams. In the men's competition, the auto/road inspectors' team won first place. The runners-up are from the Sut-Khol district. The Baryyn-Khemchik mens' team came in third place.
Notice
New comments for news item are allowed for 365 days after publication.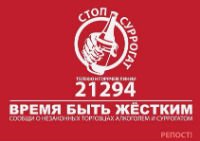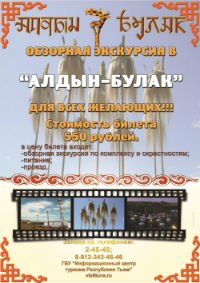 Event announces

1) 21.04.2023: Local governments Day (Russia)

2) 01.05.2023: May Day

3) 06.05.2023: Tuvan Constitution Day

4) 09.05.2023: Victory Day

5) 01.06.2023: Childrens defence Day

6) 06.06.2023: Russian Language Day - Pushkin's Day