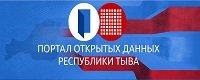 ---

Albert Kuvezin Continues to Experiment

Albert Kuvezin continues to experiment. The leader of the folk-rock group Yat-Kha decided that the group should give a concert in one of the Moscow nightclubs-- fresh from the Moscow Airport. Yat-Kha has just completed the second stage of work on their new album in Great Britain, and upon arrival in Moscow will head directly to "16 Tons" (Presnenski Val, 6) nightclub and play for their many Moscow fans and countrymen. The performance will begin at 11:00 PM--just two hours after their British Airlines flight lands in Sheremetievo.
Notice
New comments for news item are allowed for 365 days after publication.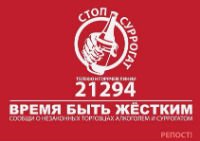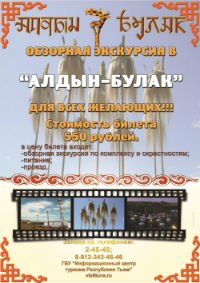 Event announces

1) 20.02.2023: Shagaa, New year according to Lunar Calendar (Tuva)

2) 23.02.2023: Defenders' Day

3) 08.03.2023: Women's Day (Russia)

4) 21.04.2023: Local governments Day (Russia)

5) 01.05.2023: May Day

6) 06.05.2023: Tuvan Constitution Day

7) 09.05.2023: Victory Day

8) 01.06.2023: Childrens defence Day

9) 06.06.2023: Russian Language Day - Pushkin's Day